Unlock the Beauty of the Quran
Join Al-azkar Online Tuition now and experience quality one-to-one tuition from highly qualified native Arabic teachers.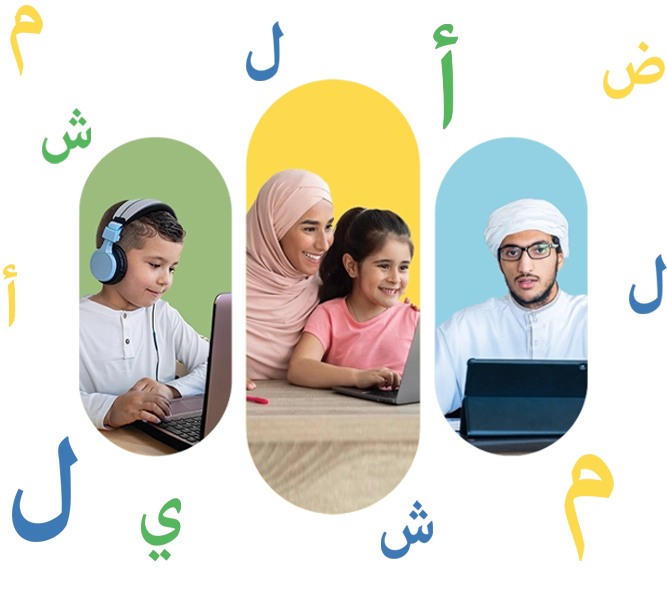 'Al-azkar Online Tuition' is an internet-based institution for Quranic studies that offers the opportunity to connect with proficient and knowledgeable native Arabic Quran teachers from Egypt, both male and female, through online platforms.
Our comprehensive Quran courses offer you the opportunity to achieve your goals within a specific timeframe. Throughout the course, we closely monitor your progress and keep track of your attendance for each lesson. To ensure transparency, we provide regular reports that allow parents to assess their child's overall course progress. Once you enroll, we will supply you with the syllabus and course materials, and you will be assigned a qualified teacher of your choice.
Basic Quran Recitation Level One
Basic Quran and introduction to Tajweed Level Two
The Key Foundation Course
Tajweed-ul Quran Full Completion Of The Quran
Quran refresher with Tajweed
Plan A
8 session

2 session per week

30 minutes per session
Plan B
12 session

3 session per week

30 minutes per session
Plan C
16 session

4 session per week

30 minutes per session
Custom plan
-Add key foundation course

-Book group Session

- Create tailored plan
Tailored One Two One Class
We understand each student are an individual and have a different approach to learning and so all our lesson is tailored to our students need.
All our tutors are certified and highly trained in providing online tuition and very knowledgeable in Islamic theology.
Group event and discussion allows our student to engage with other student and share there thought and understanding of Islam.
Student can make most of our portals as it provide instant access to material, video recording , lesson plan and much more.
Reviews From Happy Students and Parents
Welcome to Alazkar online tuition. At Alazkar, we believe in the power of feedback and consider every feedback as a stepping stone towards our continued improvement in our services. Your experiences and suggestions help us shape Alazkar as the best platform for online learning. That is why we actively encourage both students and parents to share their valuable feedback with us.
Address
153-159 Bow road, London, E3 2SE